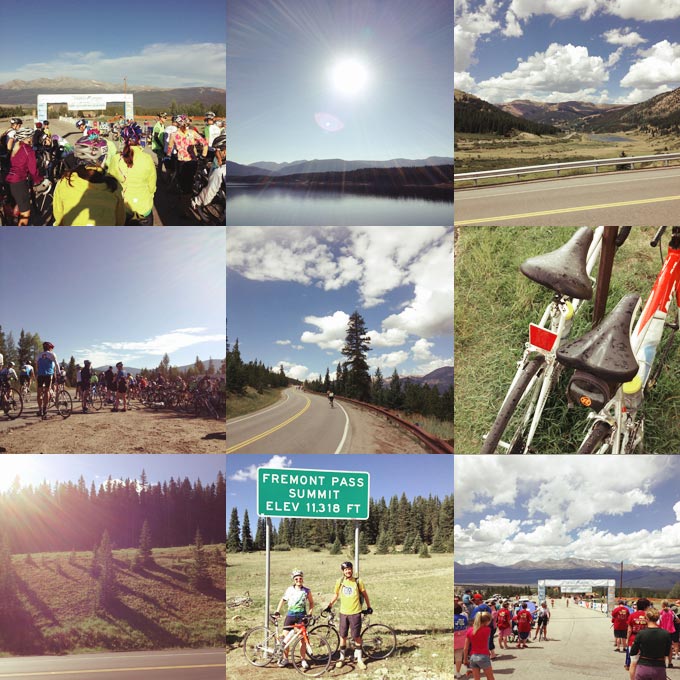 Last weekend, the lovely Miss Erin and I completed the 2012 Courage Classic, a three day bike ride through the Colorado Rockies that benefits the Children's Hospital of Colorado. In total we rode our bikes 128 miles and climbed approximately 7,000 feet. For some, just another weekend of biking, for myself, probably the most physically demanding thing I've done in my life. Our ride was dedicated to the life and memory of Miss Erin's Uncle Brent.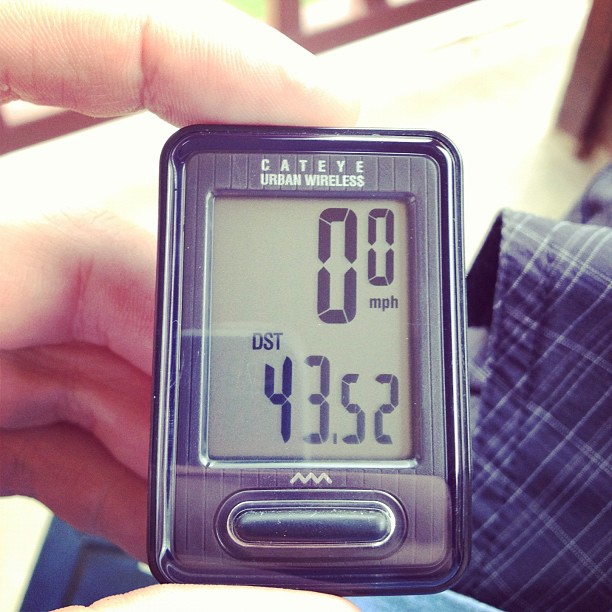 Day 1 (43 miles, approximately 3,000ft elevation gain) :
In retrospect, day one was probably the toughest of the three for me. The ride started in Leadville, Colorado, took us around Turquoise Lake, and then to Copper Mountain via Highway 91 over Fremont Pass. We rounded Turquoise Lake as the sun started its day and I remembered camping at the lake with my family when I was a kid. Fremont Pass heading to Copper Mountain was my personal hell and often had me contemplating why I was doing what I was doing at present moment. I feel I do better on short but steep ascents. Long drawn out climbs are not my forte, and I felt that is exactly what that climb was. The decent into Copper Mountain was well worth the effort of climbing the pass. We could have tacked on an extra 12 miles and climbed the east side of Vail pass, but with impending rain and the desire to conserve energy for the next two days we opted not to. I'm not sure I would have been able to complete the original ride scheduled for the day which was slated to go around Turquoise Lake, down highway 24 to Vail, and over Vail Pass into Copper Mountain.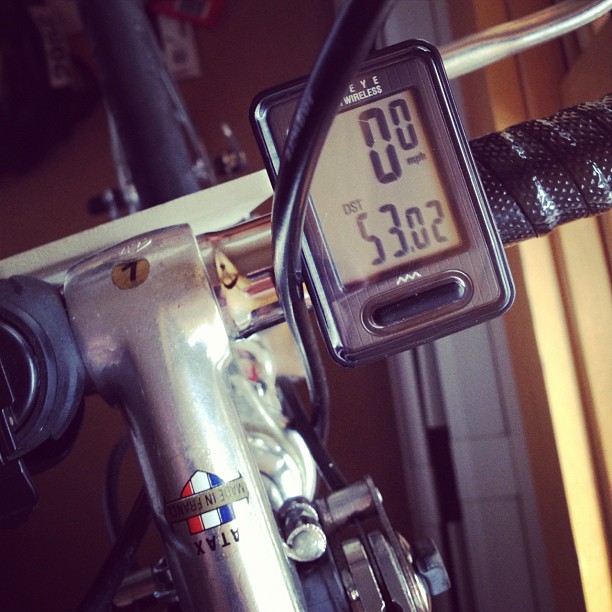 Day 2 (53 miles, 2,230ft elevation gain):
The second day of our ride was my favorite of the three. Much better suited for myself, my steel framed bike, White Lightning Thunderbolt Booyah, and her 5 working gears. She flies on the flatlands. We stared in Copper Mountain at a balmy 42°F, followed I-70 to Frisco, crossed the Lake Dillon Dam eventually making our way to Keystone, climbed Swan Mountain to get to Breckenridge, and thru Frisco once again to finish our ride by returning to Copper Mountain. I'm not sure I had ever been over the Swan Mountain Pass prior to this ride, so it was nice to see that part of my state. The biggest challenge of the day was the onslaught of rail and wind we received as we arrived in Breckenridge for lunch. With no end in sight, we ended up having to ride from Breckenridge to Frisco in the rain rendering all clothes, shoes, and gear soaked.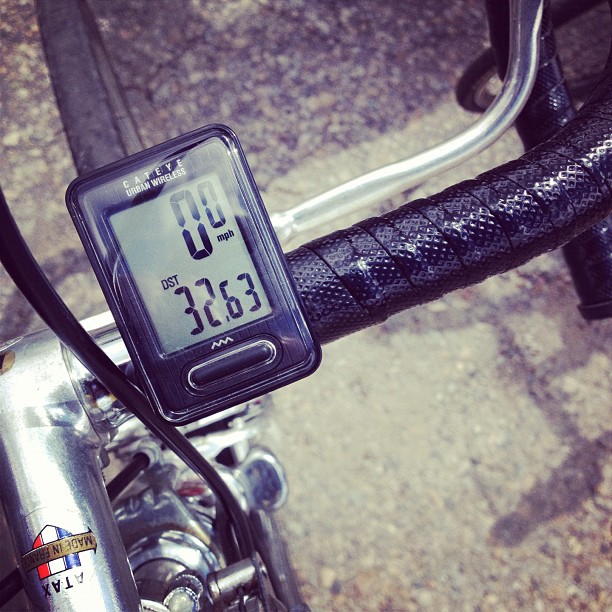 Day 3 (32 miles, 2,200ft elevation gain):
The final day of the ride had me the most anxious of the three which was the day one ride in reverse. The climb from Copper to the top of Fremont Pass was no joke. Much steeper in parts than the opposite direction while still comprising 11 miles from start to summit. Plus, the highway on that side of the mountain has much softer shoulders which made me rather nervous prior to starting, luckily the State Patrol closed one lane of 91 for riders. The decent from the summit to Leadville was complete with wonderful vistas and passed rapidly at 35-40 miles an hour. The three day ride concluded with a gradual ascent to Leadville with thunderstorms looming over the mountain peaks in the distance.
All truth be told, I bitched and moaned about training for this all summer. I had a lot of fun riding my bike around Colorado, however, it wore me out and was rather time consuming. Once again, for some my preparation and the ride was a walk in the park. For me it was hard. Training cut into the precious time I have for my other hobbies. and I'm no model for human physique. In the end, I am glad Erin encouraged me to do this ride. I am proud of what I accomplished, as it was a feat for me to complete. I'm proud of her and thankful for her encouragement, I couldn't have done it without her. I'm humbled to have helped out a great staple in our community. The positive impact the hospital has on the community is evident through out the ride.
Responses to my "style" of bike riding helped me get through the ride while also making me smile. Everything from "animal" to "crazy" were adjectives used to describe my vintage-esque bike, clothes, and shoes by fellow riders who easily passed me by at all points in the ride. Truth be told, my shirts were boss. So are my shoes. My bike is sexy as hell. Unfortunately, while cleaning White Lightning this evening, I found a few more concerning maintenance issues, so this may have been her "last tour hurrah". Same goes for my yellow kicks. All joking and humor aside, I don't deserve kudos for any of them in regards to my completion of the ride. Fact of the matter, 30 years ago, people were probably completing similar rides on the same bike with ease. If anything, I need to get in better shape. The people that deserve praise are those that complete the ride on bikes powered by their arms. Those that completed the ride with disabilities. Those who road the race on tandem bikes in order to provide an experience to individuals who otherwise might not have been able to ride the ride. I am blessed to complete the ride under my own power.
Finally, I want to extend a sincere thank you to those who donated to our ride. I really appreciate the generosity. Times are tough and a lot of people in our community are in need of help. It means a lot to me and I'm sure it means a lot to the people that the hommie papers will benefit. If you'd like to make a donation to either of our rides, they can be made through the end of August.
Donate to my ride:Â http://www.couragetours.com/2012/dhilgier
Donate to Miss Erin's ride: http://www.couragetours.com/2012/erinwilliams