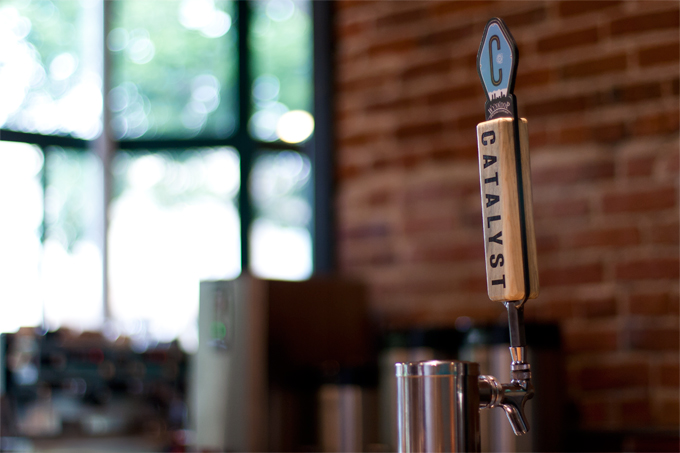 With my only experience designing for anything remotely beer related being the work I've done for our home brew operation, I was thrilled to play an integral roll in the design for 2012's Create Denver Week beer, Catalyst. Getting to be the lead designer for the logo has been a highlight of my tenure at Design & Image and it was an honor to create something for the community – both creative and at large – that I am a native of. Moreover, it was pretty awesome to see how others involved in the week took my work and integrated into their contributions to create a successful campaign for the beer and event. Getting to see my work on tap handles around town was an added bonus.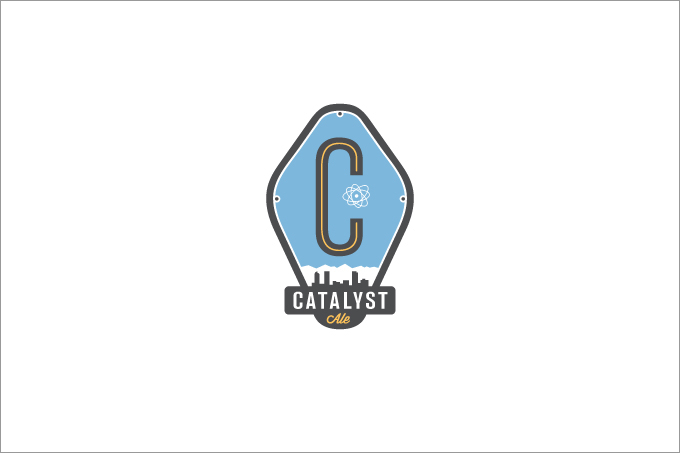 The inspiration for the visual direction tips its hat to a few sources. Primarily, the logo is meant to reference utilitarian design that adorns light poles, circuit breakers, and various other industrial artifacts. The correlation establishes a foundation that the logo, beer, and week are a spark of energy for the creative community. The atomic-like symbol completes the circuit by being placed in the negative space of the "C", a nice metaphor for what the week and beer represent.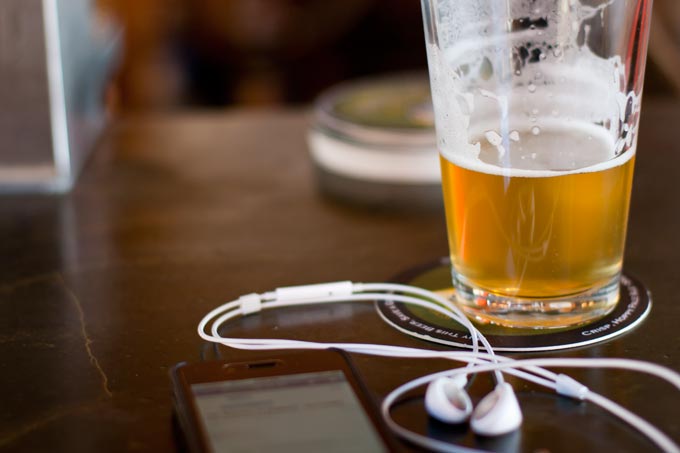 The beer itself tastes like collaboration. A belgian quality dominates the initial taste of the brew which soon gives way to a hop bitterness provided by Sorachi Ace and Eldorado (?) hops. To me, Sorachi skates a line between a lemon citrus flavor with hints of more typical hop bitterness. Prior to having Catalyst, I had yet to have a beer that I've really enjoyed that utilizes this hop. They always seem to be a tad too lemon or sweet for my taste and lacked any bite. What I like about Catalyst however, was the combination of the hop bill and what the seven different yeast strains did to the beer. The bitter and citrus qualities of the hops mingled nicely with the Belgian flavors imparted from the yeasts that decided to take center-stage during fermentation. In the end, an apt beer for the week and the brink of summer.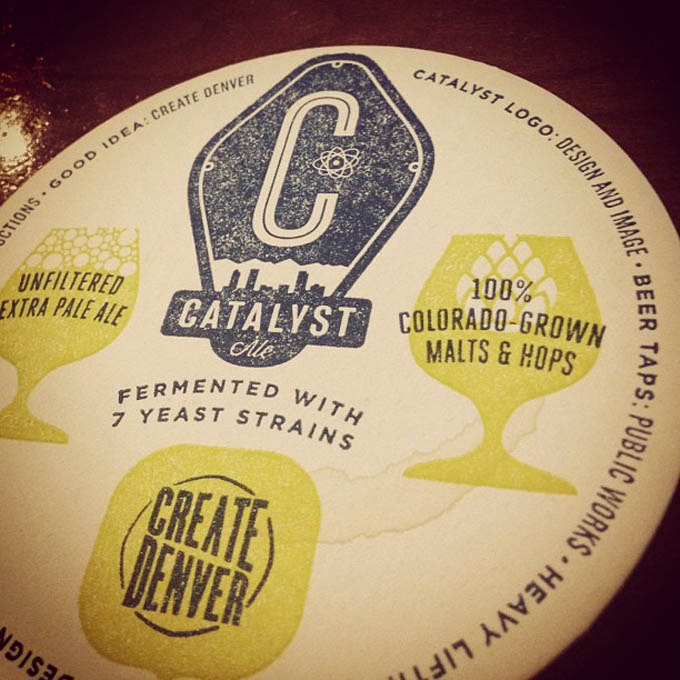 Not a bad post for B+C's 100th, eh? Maybe we'll end it on this.