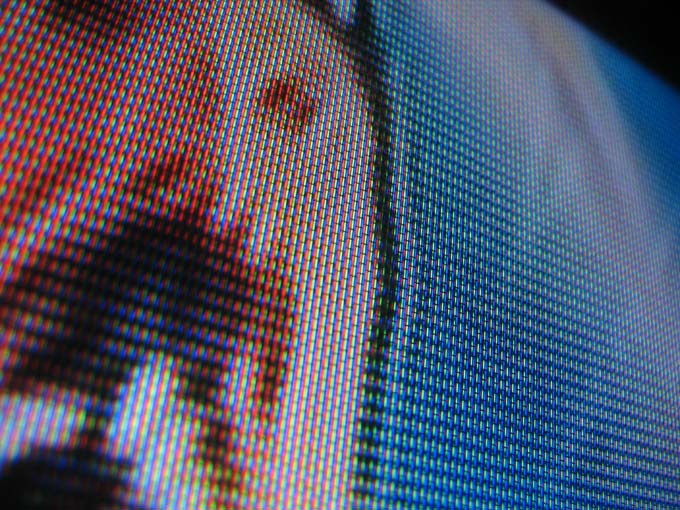 Love them or hate them, U2 have quite the propensity for putting on one of the most extravagant and over the top rock concerts. Seemingly, their current tour, 360° is no different, costing nearly $750,000 a day to produce. I had tickets for their scheduled stop in Denver this past June, but due to Bono's back problems, I'll have to wait until next spring to see the spectacle.
Regardless, the postponed kickoff of the 2010 leg of this tour is now a matter of hours away and over the course of the past week, a series of countdown vignettes to opening night in Torino, Italia have been posted on their website. For those who are going to the show, or who simply enjoy the band, these snippets become just another touching point in the building of anticipation for the sensory orgy at hand.
From an aesthetic standpoint these glimpses into the preparation for the upcoming show and tour take on the life of a close encounter mixed with a self produced travel documentary. Couple that with a pleasingly subtle bleached out color palette along with abstract compositions with shallow depths of field and you've got some interesting clips, regardless of the extravaganza resulting in their inception.
Countdown Day 10
Countdown Day 9
Countdown Day 6
Countdown Day 4
Countdown Day 2