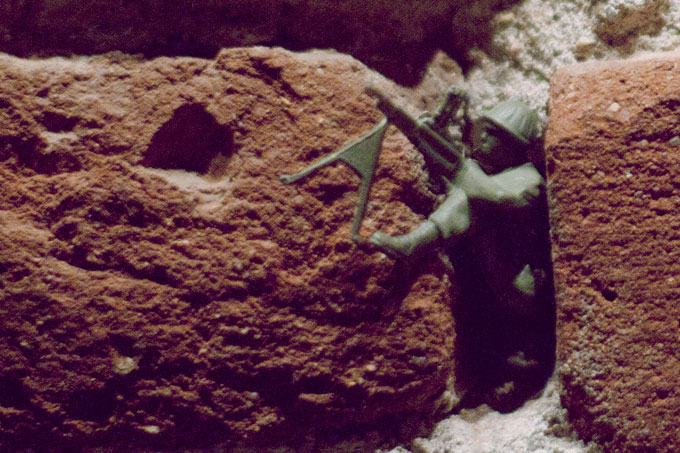 After a long week at work complete within fixing another Pharma Hacked website, on Friday night we headed to Euclid Hall for our last hurrah of their beer month. This time to sample Oh La La from New Belgium Brewing. Oh La La, a member of the Lips of Faith series, is a dark raspberry fruit beer with an aroma of freshly pureed fruit along with a bit of sourness. The beer tasted very similar to their Frambrozen but was slightly more tart. Overall, I found Oh La La to be a bit too sweet for my preference. It was nice to try since it is so rare, but I think I would have found it more enjoyable if the tartness of the beer was pushed to a more prominent role. I'm happy to have sampled it, however, I wouldn't seek it out again.
With that said, the night was not without standout beers. Prior to making our way to Euclid Hall, we imbibed on a few bombers of our own. Easily outshining Oh La La was New Belgium's Cocoa Mole Lips of Faith brew. Best described as something unexpected from the brewery, it has a great cinnamon and chocolate taste that quickly dissipates to a wonderful bite of pepper. I really liked this one, and wouldn't mind another sample of it. A good friend brought over a bottle of Odell's Saboteur for us to try. The beer was an interesting combination of malt overtones with some hints of brett and funk. I felt the malt was a bit overpowering to the other aspects of the beer and since we were sampling this brew rather fresh, we all agreed that the beer might fair even better with some age. Finally before departing for our outing downtown, we uncapped Smuttynose's Homunculus given to us by another good friend recently transplanted to Austin, Texas by way of Boston. Homunculus is a belgian style golden ale that skews a bit hoppy, which was fine by me and my palate. A beer that I wouldn't complain about having more of, it was extremely refreshing and a great closure to our sampling at home. Though we consumed it in the depths of winter, Homunculus would shine as a summer thirst quencher.
As already expressed, I found beer month to be a great idea and success. It allowed us the opportunity to try five beers that we've been wanting to try but hand't had the opportunity to do so. Each week it provided something to look forward to as we eek our way out of the depths of winter. I'm hopeful that this event comes along again, as I really enjoyed it and what it represents. Another tip of the hat to Euclid Hall as it has grown to one of my favorite places to spend my money in Denver.
Many of our weekends these days revolve around beer-centric events, and this weekend was no exception. Going back to our home-brewing roots, we brewed a batch of our Raspberry Honey Lager on Saturday night. Although an all extract brew, which is a bit abnormal for us to brew, it will be a nice session beer to have on tap in a few weeks alongside our brown ale. It was also our first night brewing session, which I found rather enjoyable, although I think I may have been the only one who didn't mind standing out in the cold. Never having boil-overs with our all-grain batches, twice overflowing our brew-pot, this brew proved difficult to manage for whatever reason and reaffirmed my desires to upgrade our gear and capacity.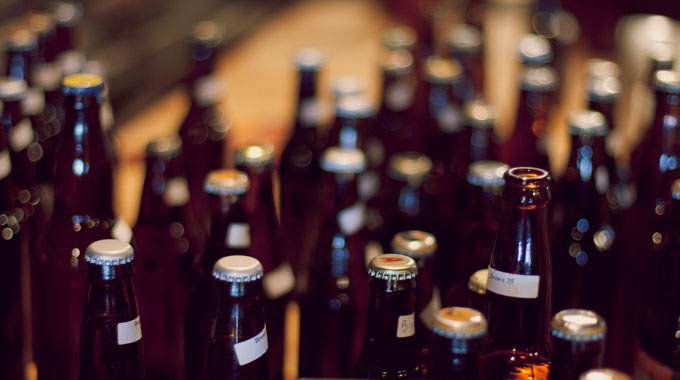 To cap the weekend off, we stopped into Dry Dock Brewing to see how our beers fared in their annual home-brewing competition. Walking a way a bit discourage, unfortunately our beers didn't fare as well as I hoped with our vanilla porter doing the best out of the three we entered. One final tip of my hat to one of my bosses who won the entire event with his graham cracker brew. As a result, he gets to have the beer brewed at Dry Dock which should be pretty fucking cool to experience.