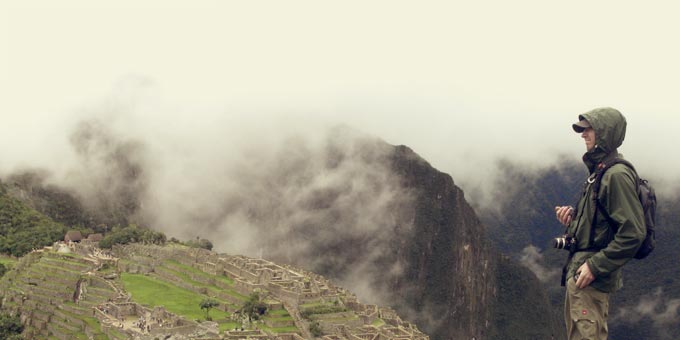 Photo Credit: Erin Williams © 2011
My name is David Hilgier and I curate this corner of Al Gore's invention. As this site's title indicates, I really enjoy beer and coffee. Currently I live in Denver, Colorado and am an independent artist, designer, photographer and homebrewer. More often than not when I'm enjoying either of these fine beverages at the bookends of my days my mind is filled with thoughts regarding art, design, typography, interaction, usability, applicability and the subsequent impact these topics have on my life and the world around us.
I decided to create this space, not because I overtly feel the need to publicize these thoughts to the world, but instead out of a necessity for a centralized and easy to navigate archive of these ideas. Time will tell if this meets my objective. If others stumble upon these ruminations and enjoy reading and benefit from them, all the better.
Contact me at brewmaster (at) beerandcoffee (dot) net. Please visit http://portfolio.theviale.net to view more of my work.
Drink up.