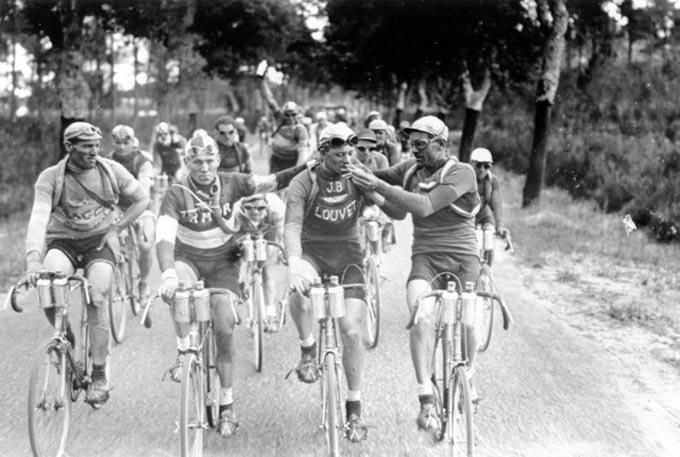 In a matter of a few short days, as the Tour de France is wrapping up thousands of miles away, White Lightning Thunderbolt Booyah and myself will be riding in the 2012 Courage Classic. The 157 mile ride through the Colorado Mountains supports Children's Hospital Colorado and most importantly the kids who benefit from the support, care, and community the hospital provides.
The lovely Miss Erin has been working for the hospital for almost 3 years and during that time I've come to understand what an amazing place it is and the positive impact it has on our community. While completing the ride will be a miracle for me, the awareness and money raised for the hospital will far outweigh my personal feat. If any of my loyal Beer & Coffee readers would like to donate a few hommie papers to the cause, it would be greatly appreciated. In order to take part in the ride, I've committed to raising $300.00 for the hospital and my goal is to break $500.00 dollars.
Donate to my ride:Â http://www.couragetours.com/2012/dhilgier
Donate to Miss Erin's ride: http://www.couragetours.com/2012/erinwilliams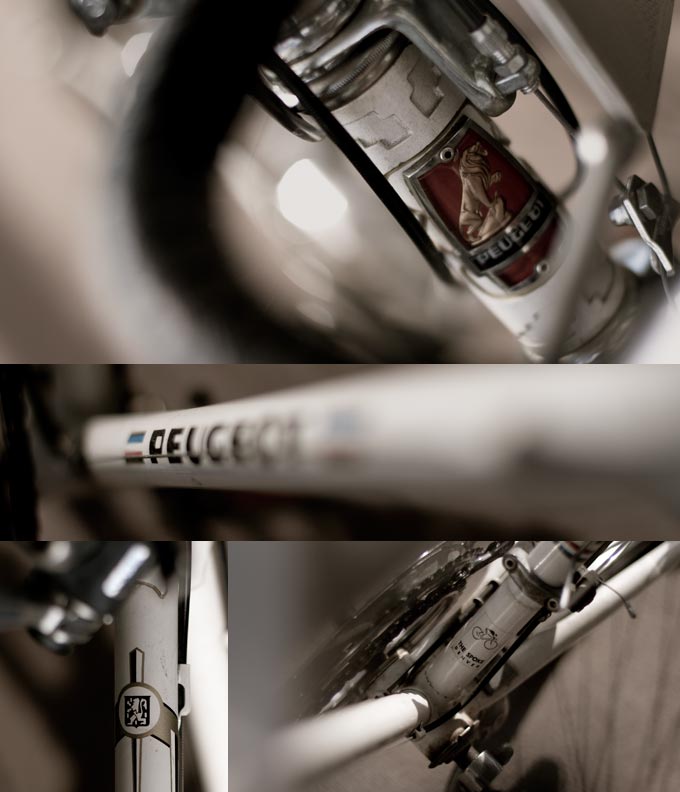 For those interested, I'll be riding the race on my late 70s era Peugeot road bike aptly named White Lightning Thunderbolt Booyah. She is pictured above. Steel framed classic. She is a ten speed, but only five gears work at press time. I've conquered the ride from our place in Denver to the top of Lookout Mountain and back as well as numerous other 40+ mile rides around Colorado, so I'm fairly confident in my abilities for this weekend. Other noteworthy gear will be my yellow Nike kicks, "How is the water, Bob?" lobster tee-shirt, and handle bar mustache tee-shirt. I'll be one of the slowest, but at least I'll be lookin' good! Specs of the ride are below. I'm a bit disappointed about how the first leg of the tour has been drastically altered due to the sinkhole on Highway 24, but it will be a noteworthy challenge none-the-less.