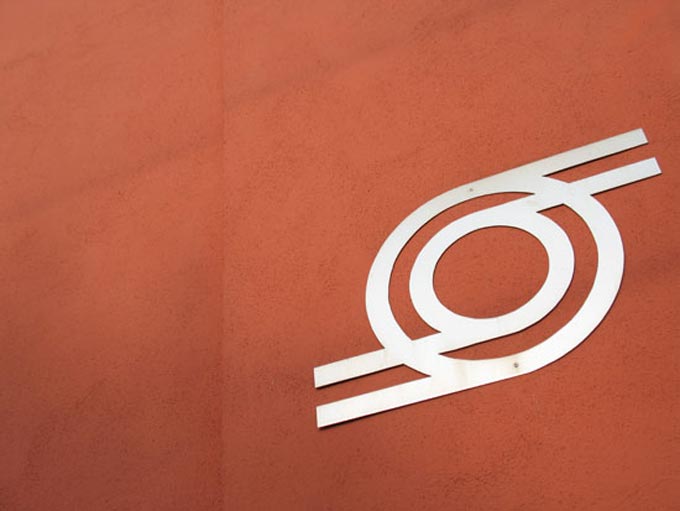 If there is one thing that my life is desperately lacking, it'd be adventure. There isn't a day that goes by when the alarm rings and I am not thankful for my job, the roof over my head, and the life I'm blessed to lead. To make some hommie papers pushing pixels really isn't a bad proposition. Regardless, there also isn't a day where I wake up wishing I was about to jump on a Boeing or Airbus to head to some far off land. Growing up is cool and all, and making it to 30 is a miracle, but there are times where I really miss my mid-twenties.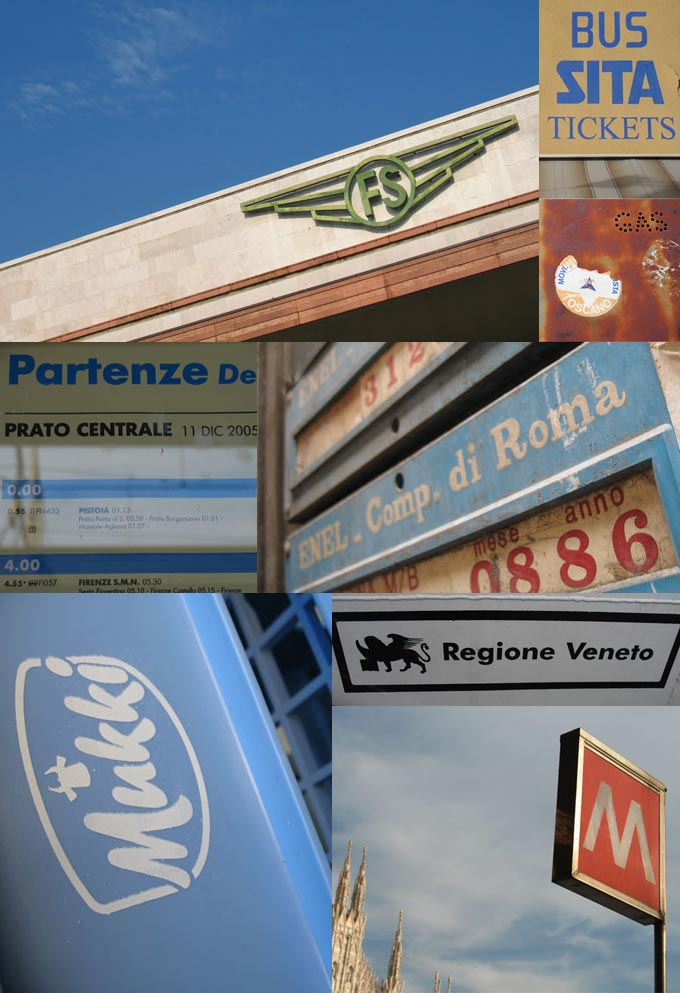 For whatever reason, the topic of Italy and my time there has been popping up sporadically over the past few weeks. At the bequest of a friend from a land far away, tonight I did some digging through my archives in order to post some photographs from my time in Italy. While doing so, I once again became intrigued by the photographic design samples I collected during my time there. Sans serif greatness and luscious texture. Nothing but my favorites. Not much has changed since 2006.
What I wouldn't give to have that Corniglia sign as part of my collection. Lovely type, handwritten supplementation, and worn texture. Simplistic beauty. What I wouldn't give to be walking that trail either. Hopefully that sign still lives on in that same spot on that magnificent trail for others to enjoy.