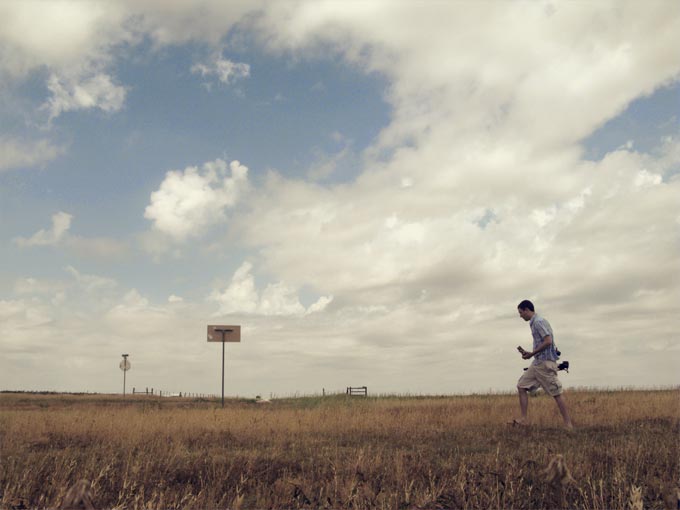 Photo Credit: Erin Williams © 2010
Allow me to extend a heartfelt apology to all the Beer and Coffee home-gamers in regards to this past month's radio silence. I know you've missed my rambling reviews of the beers I consume and the accounts of recent travels I have done. The month, and spring for that matter, has flown by a bit faster than I would have preferred. With that said, I've thankfully been swamped re-arranging pixels the past few weeks to keep my lights on, most notably for the great folks at Signature Advertising and, gasp, myself. For Signature, I am proud to have thrown my dev hat and chops into the mix to help them launch Grand County tourism board's new site: visitgrandcounty.com.
For myself, shade under a few years, I finally forced myself to put together a little ditty I'll call my portfolio. Life is nothing but forks in the road and I've recently decided I need some change in my life, so with this I take a left instead of a right. Perhaps I'll eventually transition my portfolio to something much more custom, but given the time constraints I'm under I decided to keep it running on the Cargo Collective for the time being. I've always been into what Cargo offers: straight forward management of my work presented in an intuitive and streamlined manner. Fingers crossed (magari), hopefully a revamp of my presentation materials will help me open some new doors. My portfolio can be viewed at: http://portfolio.theviale.net.
So with that said, in the next few days I'll hopefully post some of the thoughts I've had bouncing around in the attic or penned to paper yet never transcribed to 1s and 0s.